7 Perfect Mother's Day Gifts
Stumped on what to get your loved ones for Mother's Day? This blog could help.
Take her out for breakfast or make her breakfast in bed
Our mothers do so much for us every day, so it's important to give back on Mother's Day. What better way to show how much we appreciate mum than by treating her to a delicious breakfast. Even something as simple as a cup of tea and toast could make her day. Or, if you want to go the extra mile for your mum, you could pull out all the stops and make her favourite cooked breakfast, such as pancakes and berries, drizzled with honey or a classic full English.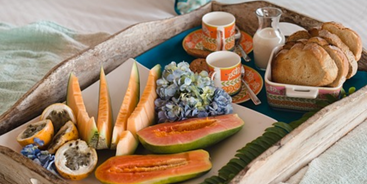 Flowers- the key to any woman's heart!
If you are unsure on what to get your mother, you cannot go wrong with flowers. Buying, or even picking, your mum her favourite bouquet of flowers is a gift that is guaranteed to put a smile on her face. As well as brightening up the home, flowers are such a classic and timeless gift. Whether it's lilies, roses or carnations, your mum will be delighted with this symbol of gratitude!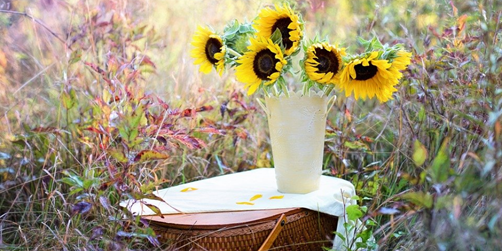 A spa day for a well-deserved pamper session
Treating your mum to a spa day experience for Mother's Day is a great way to ensure she unwinds and relaxes. What better way to enjoy a day dedicated to your mum then one packed with treatments, lunch or afternoon tea and laughter.
A spa day is a great way to spend quality time together, as life can get hectic and sometimes we don't spend as much time with loved ones as we would like to.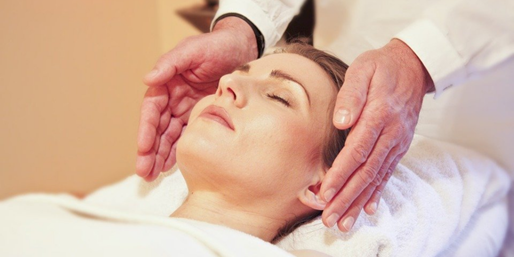 Stock your mum up on her favourite fragrance
Has your mum got a signature scent she's always worn? Perfume is the ideal gift idea for Mother's Day. Find out your mum's fragrance of choice or a fresh new scent is perfect for her and she'll appreciate the thoughtfulness of your present every time she spritzes herself!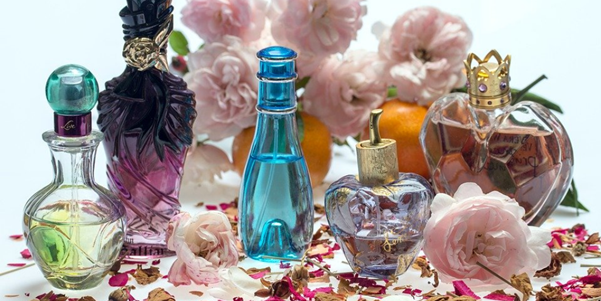 Frame your memories with your mum
Remind your mum of your favourite memories with her, past or present in the form of photographs. It's the sentimental gifts that mean the most. Having a photo or photos set in a beautiful frame is a thoughtful gift that your mum can keep forever. Due to modern technology, it's not often we print out physical photographs, so make sure you show your mother the importance of a personalised gift.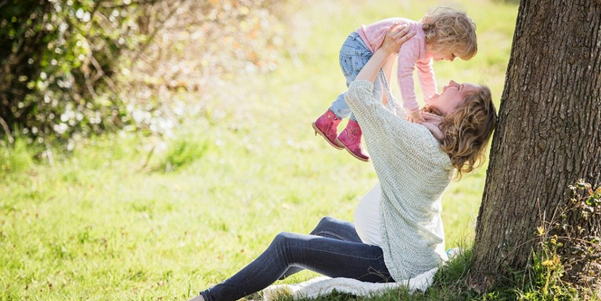 Nothing says "I love you Mum!" like chocolate and wine
Let your mum feel spoilt and relaxed on Mother's Day with the perfect indulgent treats. Chocolate and wine are the perfect treats to send your mum to let her know you're thinking about her, even if you can't be with her on Mother's Day.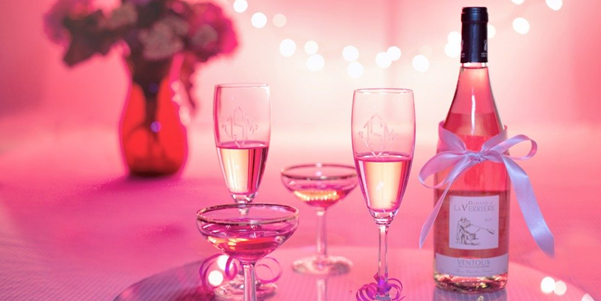 Book your mum in to get a blow-dry!
Treating your mum to a trip to the hair salon for Mother's Day is another way of making sure your mum gets the pampering she deserves on her special day. This is a great way to spoil your mum, as she will feel fabulous afterwards with fresh locks!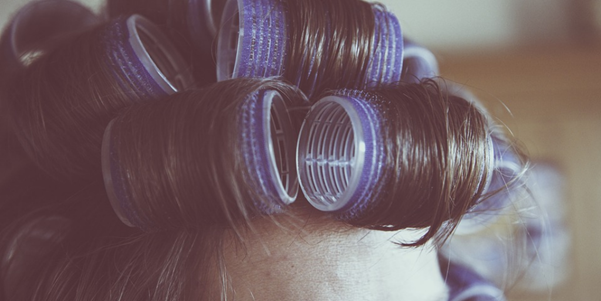 Through Parliament Hill's benefits platform you can access discounts on all the ideas above, even tea and toast. To find our more send us your details using the form below.