Five Italian Cities for a Long Weekend
Are you planning for a city gateway soon? Italy is only a short flight from UK and offers plenty of artistic, cultural and gastronomic experiences.
Italian cities are an ideal place for a quick getaway with family, friends or that special someone. To help plan your trip, our former colleague, Valentina Ricciardi , shares with us her top 5 must see Italian destinations.
Rome
Rome, the capital of Italy. Step back in time as you walk through the city centre where Roman columns, medieval and Baroque buildings coexists with an ancient and grandiose history. The Colosseum is the symbol of the city and, of course, a must see, but don't miss a walk to the Fori Imperiali and Campidoglio. Rome has vibrant neighbourhoods and local trattorias where you can immerse your palate with the typical amatriciana pasta or bucatini cacio e pepe.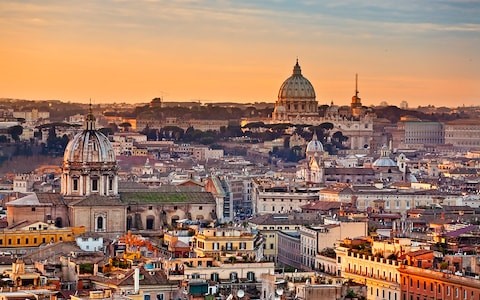 Venice
Without a doubt, Venice is the most beautiful Italian city. Visit Piazza San Marco, its Basilica, the Doges Palace and the Bridge of Sighs. Lose yourself in the narrow streets away from the usual touristic routes and travel through the time, observing the reflections of the water with the buildings. Venice is a traffic-free city; that's right not a car in sight! Don't miss a romantic tour on the typical boats (gondole). The most beautiful period of the year to visit Venice is during Carnival time (begins 8 th February until 25 th February). The city will be filled with people wearing a variety of masks and costumes, which will transport you back in time.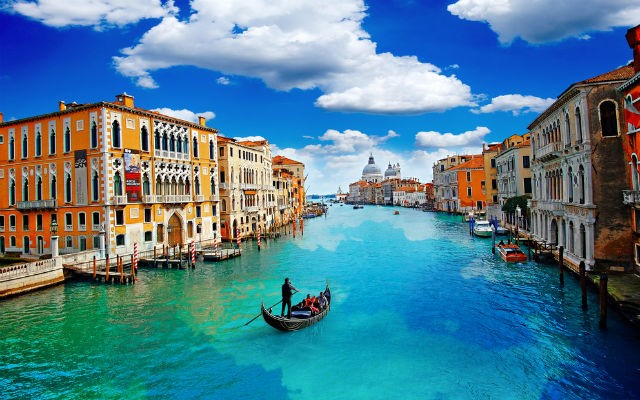 Florence
Lying along the banks of the Arno, Florence is one of the most beloved Italian cities. Its historic centre is the emblem of the Renaissance that has left an indelible romantic imprint. This is a great city if you love walking or cycling, there is plenty of awe-inspiring architecture and art for you to see. The city is a cultural hub showcasing world-famous paintings and sculptures including Michelangelo's David, Giotto's frescoes, and canvases by Botticelli, Leonardo da Vinci and other great artists. For wine lovers, don't miss to visit the close vineyards of Chianti.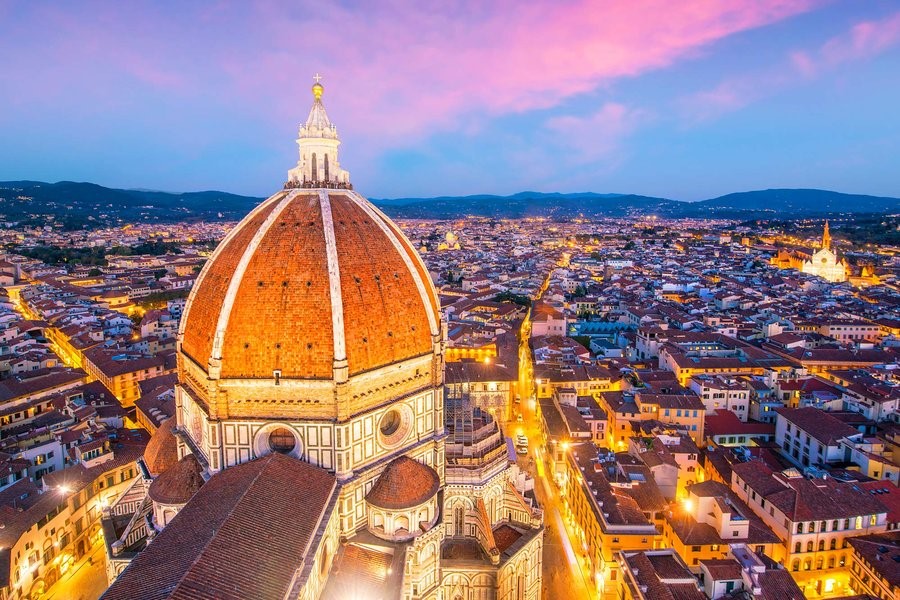 Turin
Turin, capital of cinema and automobiles. It is an unexpectedly elegant city, with its baroque architecture, impressive squares and elegant churches. It attracts many religious visitors who come to see the Turin Shroud, considered by some Catholics to be the fabric used to wrap the crucified body of Jesus. Of Turin, above all, the composition of its skyline is striking, surrounded by imposing Alpine peaks. Turin has a unique charm, where emperors have passed, kingdoms were born and where power has left permanent marks.
This city is also the capital of chocolate, believed where the chocolate has been invented. Turin's streets are lined of splendid chocolate shops and bars where to stop to taste all the typicality such as Gianduiotto or Bicerin .
Last but not least, for ski lovers, slopes are just one hour away!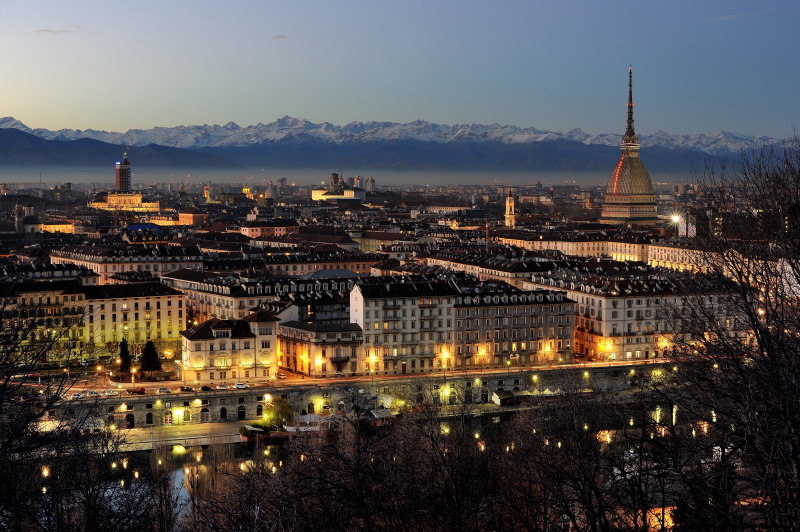 Naples
A magical city where colours, flavours, scents, culture and history are mixed together in an enchanting cocktail of knowledge and joy.
Enjoy the charm of the landscapes and the enchanting islands scattered like pearls in the azure waters of the Mediterranean. If you love pizza, you won't want to miss visiting the place where Pizza Margherita was first invented (Pizzeria Brandi) and taste authentic Italian coffee (Bar del Professore).
Naples is in the shadow of Mount Vesuvius, an active volcano, whose beauty has been a source of inspiration for many artists. The city is also 30 minutes from the infamous ancient Roman city of Pompeii, which was buried by the eruption of Vesuvius in 79 A.D. This ancient city is definitely worth seeing but make sure your bring comfy shoes at the city is 170 acres.