WHY PLAY MAKES GOOD BUSINESS
We all know we should eat healthy, get active and take time to relax, but with the ever-growing pressures of a busy life, it can seem impossible to make time for yourself.
There is, however, a movement of forward-thinking employers who recognise the benefits of having a healthy, happy workforce and are finding ways to help their staff. Some provide free fruit, others a chill-out area and many more an opportunity for employees to be more physically active; and it is in this area that Table Tennis England can help!
Table Tennis England's Loop at Work initiative helps businesses create a place people love to work, along with creating the opportunity for employees to get active during their working day. Workplace table tennis is fantastic for your physical and mental wellbeing, as well as bringing employees closer together and developing social connections.
THE FACTS
Research shows just how good table tennis is for people's wellbeing, and how it can add real value to your employee's lives;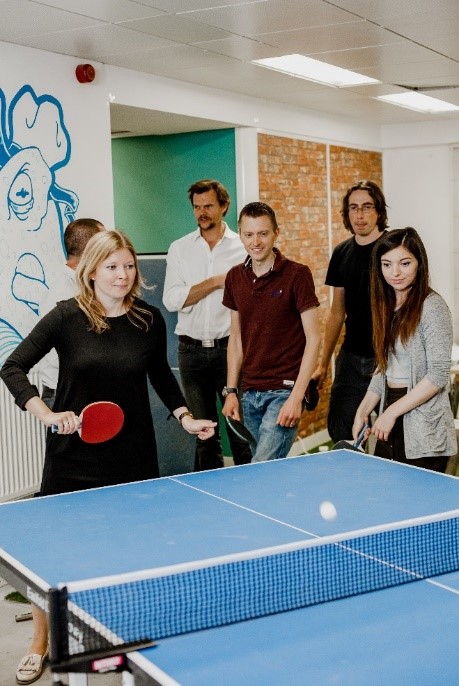 Those who play table tennis at work reported a better overall quality of life and overall mood
Table tennis participants experience significantly higher job satisfaction
Being physically active can help reduce the risk of depression, stress and anxiety
51% of workplace table tennis participants reported they had increased their physical activity levels since playing at work
DON'T JUST TAKE OUR WORD FOR IT
Table tennis has given me the most fun I've ever had in the workplace!
It's a great way to take that break from your desk and gets you moving and thinking
It has brought the wider office team together, provided lots of laughs and also encouraged participation from quieter members in the office
GET INVOLVED
Table Tennis England's Loop at Work packages include everything you need to introduce and embed table tennis into your workplace, including all the equipment as well as printed resources to help with advertising and activation. Packages start from just £200 and are subsidised with a Sport England grant.
For more information, visit keepintheloop.co.uk/work or contact loop@tabletennisengland.co.uk .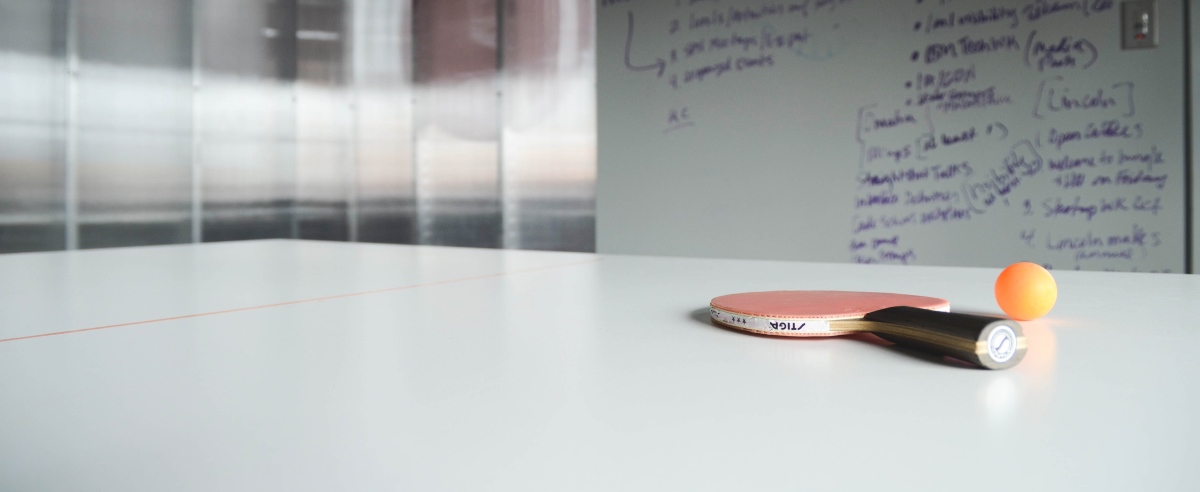 This article was written by Table Tennis England.